Chinese Horoscope Predictions for the Rooster: know which element of your animal will be favored this month.
We share the reading and interpretation of the energies of the elements surrounding the ROOSTER . Those who were born in 1945, 1957, 1969, 1981, 1981, 1993, 2005, 2017.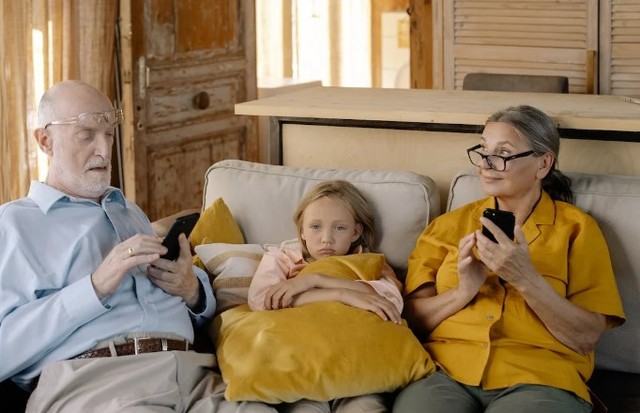 Rooster, you must be attentive to your friends and family. In the maelstrom of clutter, you may not realize that the people who enjoy your company will be affected by the whirlwind of chaos.
It's all about paying attention, is the important word at this time. Don't forget those who always give you their support, understanding and containment.
Key of the month: it is important to pay attention to the small gestures that cultivate loving relationships and friendship. Prosperity is in your own hands!
You may be interested too
The Passion Of Love: Sign By Sign