This month, the Sun will enter Gemini, a sign of Air, on the 20th and we will have three great retrogradations. Do you know what this means and how it could influence you? Find out how your sign will fare this month!
May will bring us three retrogrades: Saturn in Aquarius; Venus in Gemini and Jupiter in Capricorn. A retrograde planet means that we will have to make more effort in some aspects. They are not in any way obstacles but challenges and new experiences. We'll see what the stars tell us this month for each sign!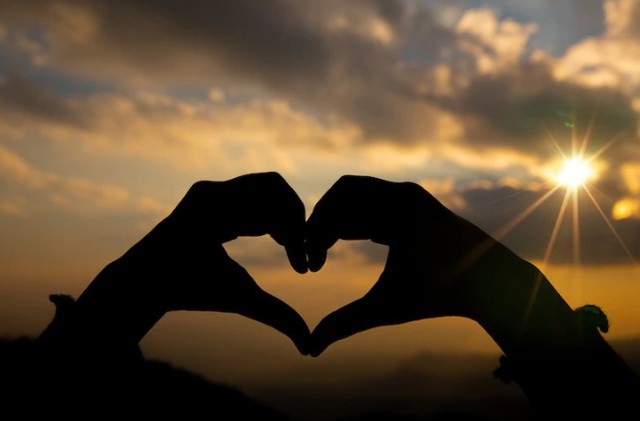 What will MAY bring for the signs of FIRE?
Aries: What you invested will pay off. Your ruler Mars travels between Aquarius and Pisces. Labor will grow slowly but without pause. There is a positive light that bathes your entrepreneurship or work task. But you come with a lot of rhythm and this should decrease. A transition is necessary. Let go of the rush, the feeling of running through everything, or feeling that what you do is not enough. Do not obsess. Take care of the affections, spend time them even if you only want to isolate yourself. You'll feel better.
Leo: The Sun, it´s ruler in opposition to the Moon on the 7th and conjunction on the 23rd. There is a path that starts from desire towards achievement. A very intense and stimulating cycle begins. There is something you hoped would happen sooner than thought. This month events are prepared that will appear during the rest of the year. There are intense emotions and deep interiority. At work you will be fine, that is, there will be no risks, and problems are solved. And changes should not be understood as obstacles. Saturn may delay some projects but only briefly. Be open to see what can lead to better options.
Ads
Sagittarius: A strange May is the turn of the natives of Sagittarius, the first fortnight differs from the second. Jupiter retrogrades from the 14th to Capricorn and let's hope it stops your impatience. There are new and interesting things in your life but don't miss out on it. In love, there can be reconciliations, but you must work to make them last, so only if it is your deep desire and there is love you commit it. Otherwise, let it pass. Attention to economic losses, do not neglect and they will not occur to you. This is not a time for risks. Enjoy an interesting month.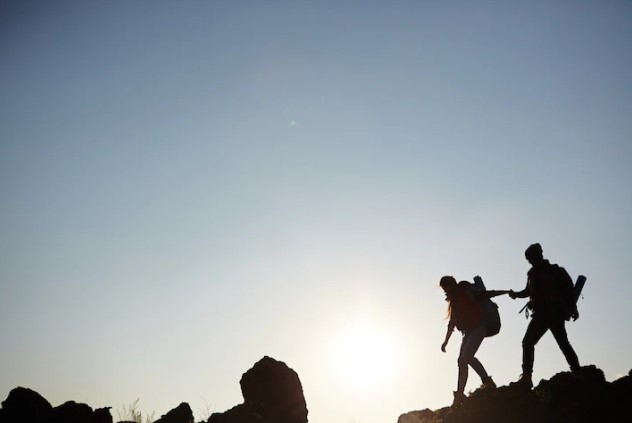 What will MAY bring for the EARTH signs?
Taurus: Jupiter favors the Earth signs in this period. He has good relations with acquaintances and close relatives, but there is a storm with friends. Let it run and wait to decide. Venus will be retrograde so you should not take risks in love, it is not time to move forward but to take shelter. End with the confusion put your life in order and you will feel happier. If there were conflicts in the links, they will be overcome. Do not act on impulse in the second fortnight, your retrograde regent would bill you. Saturn delays and slightly hinders.
Ads
Virgo: It has its regent Mercury in direct transit through three signs, which increases your impatience and impulsiveness. Be careful with your words because they will make you a slave if you do not contain them. Work is on its way, although much slower, it will resume the rhythm. In love, there can be positive surprises that you cannot even imagine, if you look closely you will discover them. Your care and attention to your family is highly valued although sometimes you do not feel that way. Do not obsess, rest.
Capricorn: On the 14th Jupiter begins to retrograde, a very strong, heavy, highly influential planet. Pause and watch. Decide, without being disloyal to your wishes. Question your course and define what you really want. Especially in relation to work. Great changes and transformations of long influence. Your ruler Saturn will be in Aquarius until the 11th when he goes back, it will be an unusual month. End unwanted situations and direct your course. Every end brings a beginning, prepare it with the best energy and disposition.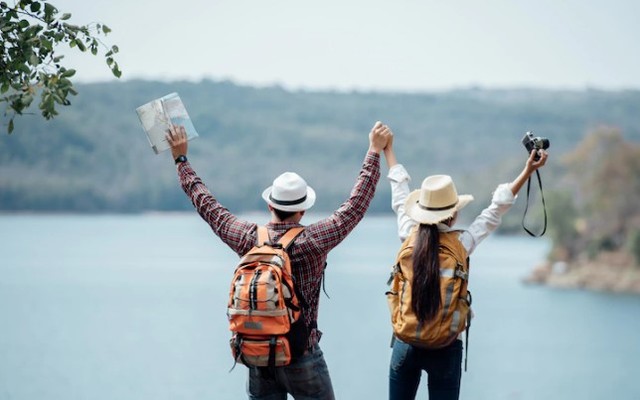 What will MAY bring for AIR signs?
Gemini: On May 11th Mercury enters, the planet of intelligence and communication, and will stay until the 28th. What they plan long ago could happen now. The 13th retrograde Venus, reunions, be cautious, give opportunities. Be flexible but not sloppy. Put your interests first. This is not a time for self-neglect. Be more flexible and move forward, the emotional, the labor, the economy, everything needs a new approach. On the 20th the Sun enters the sign and everything gains momentum. May is a month of introversion and decisions to move forward.
Libra: There are changes in your love course but there will be no conflicts, we know that you do not like complications, but you will not have problems. Venus retrograde from the 13th brings the unexpected, Libra balances, the result can not be better. There are many romantic variations that keep you entertained. Attention to small accidents or loss of money because you will be distracted. Concentrate on work to avoid problems. An entertaining month.
Ads
Aquarius: The 11th Saturn retrograde, do not be distracted, fulfill the responsibilities, follow the order, comply with the rules. Take care of yourself, take care of the interior and the spiritual, increase creativity, attend to your dreams, plan for the future. Develop friendly relationships with others, suspend rigid and critical judgment on annoying behaviors that always appear. Let them pass. Influences of Uranus, Saturn, and Mars that comes out of the sign on the 13th, you will not get bored, look for pleasant and restful activities every day. Connect with you.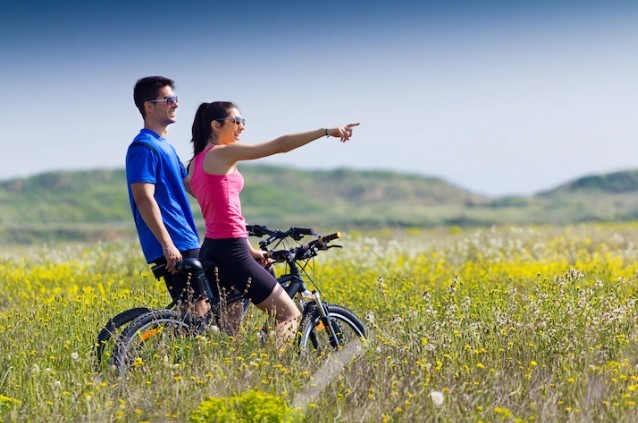 What will MAY bring for the WATER signs?
Cancer: The last supermoon of the year on the 7th. Attention to climates in relationships, Venus retrograde on the 13th and can complicate love crossings. On the 28th Mercury enters the sign and generates great sensitivity. Try not to affect your relationships for the worse, do not take it personally, nobody is against you. Use your vision to better read your environment and those around you and understand their needs, which do not clash with yours even if it seems so. Be nice, you know how to create bubbles of well-being, use your charm. If you are tired take distance, everything will improve. Stable at work, no difficulties are seen. Seek refuge and enjoy your time. Don't exhaust yourself.
Ads
Scorpio: Important movements this month, your ruler Pluto will be retrograde in Capricorn, there will be news and unexpected changes. Saturn takes some time. The flexibility that costs you a little should be exercised, as there are new features that will do your life good. Love is not just pleasure and work is not just profit. You have to go through unexpected paths to reach the goal. The landscape will not always be the same that you are used to; and if you have dreams, go get them. You must have faith in yourself and your abilities and trust in the other.
Pisces: On the 13th Mars enters so you will fight without knowing or planning it, review your goals and when you feel adjusted to your life do not hesitate. Participate in group tasks, advice, and collaboration. It is good to link once you have done your task in relation to the destination you choose. You are captain of your ship, do not give up the rudder for laziness. New links appear new opportunities, new ideas. A generous month in proposals and ideas to be specified. Advance on a firm footing.
You may be interested too
How To Perform A Tarot Self Roll?