Discover this path of self-knowledge, of liberation of doubts, of interpretation of fears and blockages.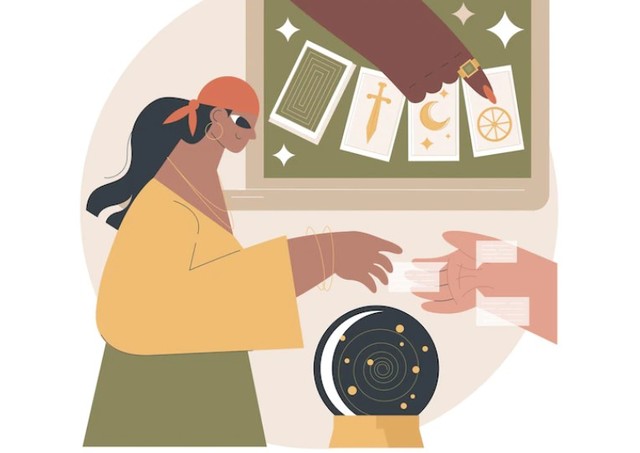 The Tarot is a tool for self-evaluation and inner exploration. Finding emotional balance can be complex at times. Having certain information found inside each being can be the key to make a decision or not to fall back into a pit in life.
The Tarot turns out to be a tool that will help us to answer some existential doubts.

Many times we delay decisions thinking that it will be the least painful. In reality what we are afraid of is to move forward and to have an updated version of our being. With the Tarot we can discover an answer to our prosperity.

Tarot Interpretation can give you a glimpse into your energy and the way to reconnect with your soul. A personalized reading can give you a breath of fresh air and a differential approach.

Ads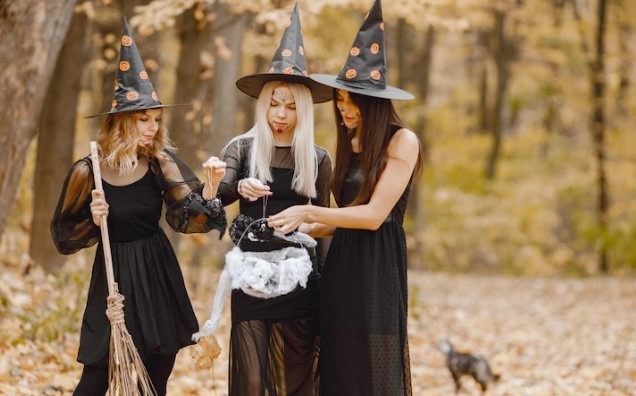 The cards and their interpretation during the Tarot reading have a series of rules and symbols that determine a special link between your heart, your energy and what your mind wants to communicate in an unconscious way. In this way it could be called a self-applied therapy in an alternative way.
The Tarot ends up showing us present or future processes of a human being. A question asked to the person reading the Tarot can describe some internal processes of this being. How his or her present or future situation is, the learnings that are being lived and those to come.

Through it we can see how the energy of transformation is manifesting in our lives and what we can do with it depends on each being.

How to connect our energy with an alternative therapy such as Tarot?

There is a way to make an approximation between the Tarot cards and the energetic chakras of each body. To try to make this energetic approach, we can spread out the tarot cards and choose seven cards from the deck, one for each chakra.

Ads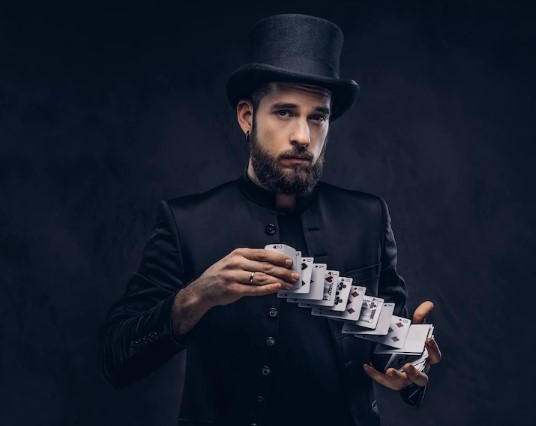 Assigning the first card for the root chakra, up to the crown chakra, the seven. It is not necessary that you interpret the information of the arcane that appears.
In this case the idea is that with your intuition and that attraction of energy necessary to feel balanced and unblock the chakra for which you chose it.
Put this technique into practice
Lie down on the bed and place each card on its respective chakra of the body.
In silence, begin to breathe and focus only on the breath, for about ten minutes.
Each card will transfer its power and mantra to the area of the chakra where it was placed. The energies will be balanced and renewed as each card has appeared.
Remember that each chakra identifies an area and in particular, a unique energy deposit in each being.
Chakra 1, located in the lower back, above the pelvis, represents the vital energy of each being.
Chakra 2 is located a couple of centimeters below the navel and represents your intimate energy.
Chakra 3 is located in the solar plexus, where the ribs meet and represents your willpower and intellectual energy.
Chakra 4 is located in the center of the chest and is associated with the energy of love.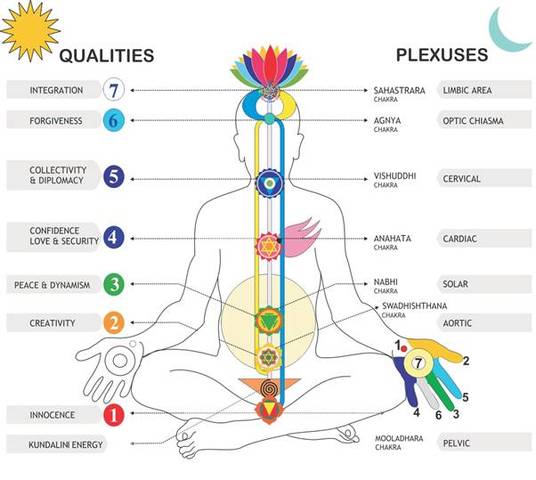 Chakra 5 is located in your throat at the top of your neck and represents the connection of communication with your being.
Chakra 6 is located in your forehead and represents the power of intuition.
Chakra 7 is located on the crown of your head and represents your connection to the divine.
You may be interested too
How To Perform A Tarot Self Roll?