This Friday, September 13th, we will have a very special Full Moon: the Harvest Moon, and it will be accompanied by a phenomenon that we will not be able to observe again until 2049. Discover what effects it will have on you!
The Moon of the Harvest will shine brightly in the night sky of this mystic Friday the 13th, what energy will we be receiving? What about popular myths and beliefs? This astronomical phenomenon supports many beliefs about the special moment of harvesting crops, being a very important moment in the lunar calendar.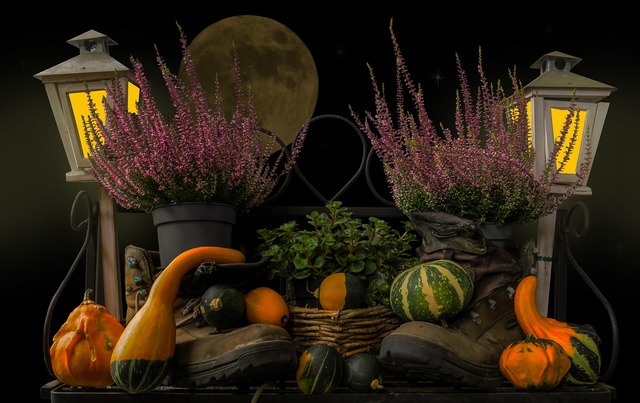 Why is it called Harvest Moon?
The Harvest Moon receives that name because it is present before the autumn equinox in the Northern Hemisphere, giving a final bath of light and heat to the crops, which will soon be harvested. This is why rituals and festivals wishing that the crops are prosperous are common at this time.
In this 2019, the Full Moon will rise on Friday, September 13th and remain with us until Sunday 15th. It will take 30 years until the Harvest Moon coincides again on Friday the 13th, displaying a particular and unique energy. Looking at the sky we can see a larger moon than normal, with yellow, gold and reddish tones and its special feature is that it will appear much earlier than the rest of the Full Moons, so we will not have excuses to enjoy and receive its magical splendor, being able to enjoy from the sunset its reddish effect generated by dust and clouds.
Ads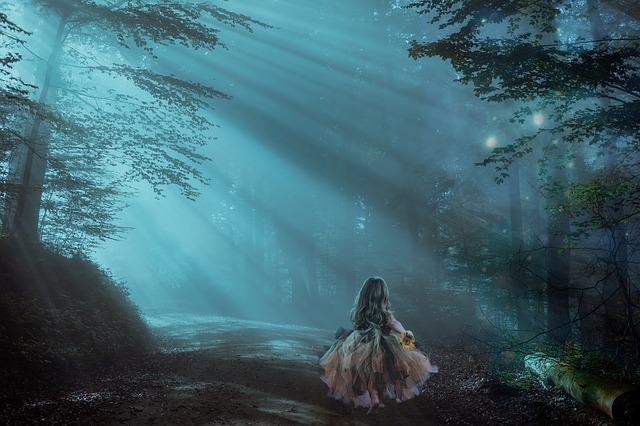 The effects of the moon on you
On Saturday 14th the full moon will be in Pisces, and this will reinforce your deep desire to transform things in your life, say goodbye to those things that no longer identify you and focus on what you want for yourself. Do not miss this opportunity, use this energy in your favor!
During these days it is advisable that we meet again with our families, Pisces will give us sweetness and kindness in all our relationships. It is recommended that we take a while a day to remember our ancestors and work to leave old grudges behind. It is a good time to dismiss and harmonize the energies, a new era of crops is coming, and we must be prepared for it. With our hands full of pain we will not have space to collect the new fruits that feed our body and soul.
Ads
Be of the sign that you are, take at least 5 minutes in your day to reflect, remember some good characteristic of an ancestor that you want to keep in your heart, and say goodbye to everything you no longer want in your life. Grudges only take up space and make it difficult for you to move forward. Sigh deeply and get rid of that burden! The Moon of the Harvest this Friday the 13th will help you connect with everything that comes avoiding.
You will probably notice that this days you are feeling tired, this is part of the energy that will already be noticed, focus on these 3 days of cleaning, you will see that then you can start activating your projects with the energy you need. Discouragement will be left behind and the period of somewhat overwhelming emotions will dissipate. You may need some serenity these days, but not isolation, it is very important that you seek to surround yourself with your loved ones!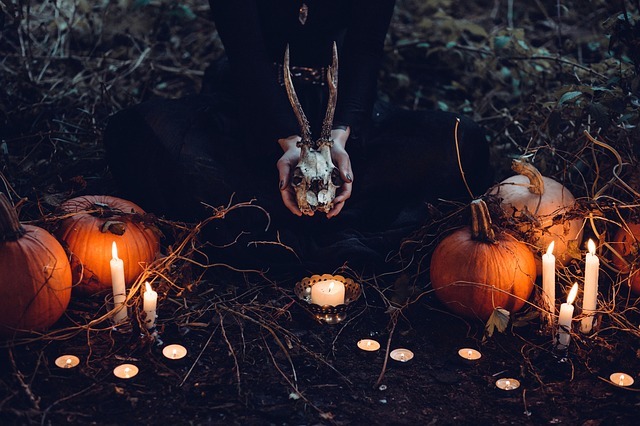 Friday the 13th, bad luck?
According to numerology specialists, each number has an innate energy and in the case of 13, it has to do with transformation and change.
In turn, Friday is the fifth day of the week, associated with the movement. This can explain how these two factors together can be very disturbing and destabilize us, all the energy destined to drive a change in our lives can make us doubt or fear. The truth is that having this information beforehand, we can use the energy of the universe in our favor and empower ourselves.
Ads
Remember: everything on this Full Moon drives you forward, nothing can go wrong! Get together as a family and do not forget to have your minutes of reflection and farewell, the Moon in the sky will glow red and make you smile.
You may be interested too
What Will The Stars Bring During June For Each Sign?
Discover your daily horoscope
subscribe