The energy of the ascendant is linked to what will happen to us by destiny, the energy that we have to integrate. How our physical appearance is configured, what those who do not know us intimately see in us.
We present in this article the meaning of each ascendant and how it relates to your life. Find out now!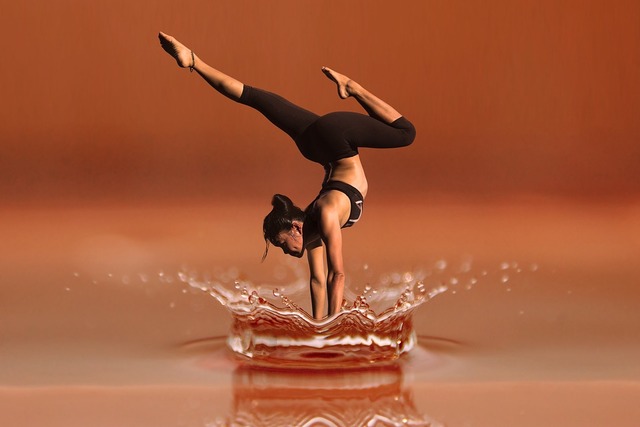 Aries
They must integrate courage, empowerment, instinctive, masculine energy, action, be independent and competitive. Born, fast initiators and experts in setting limits on others. In general, these natives find it difficult to incorporate the excessive Arian speed that comes to them by destination
.
Ads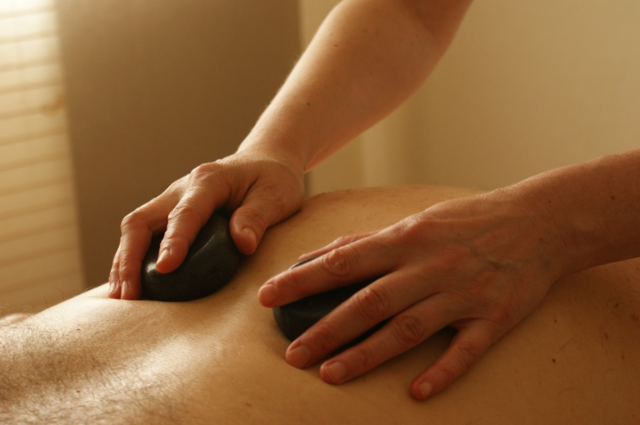 Taurus
The field of experience and learning is matter, the physical, the body, the relationship with enjoyment and joy. Connect with resources, with nature, be foodies and slow down. Money, abundance and self-assessment will be topics to work, they will have to find a way to generate the resources they need to live
.
Ads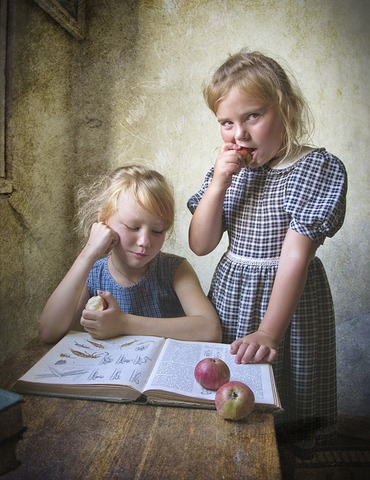 Gemini
In this ascendant, it is essential to work the relationship with the siblings. They are people who can relate to many people and absolutely different styles. Being very sociable comes by destiny. By destiny will come a desire to learn and the possibility of putting together networks .
Ads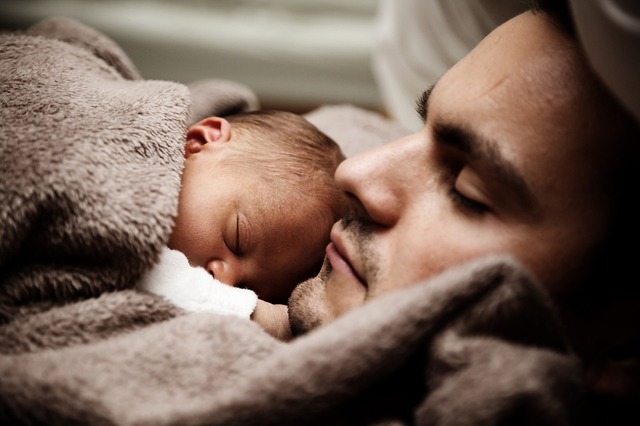 Cancer
This water sign implies a great need for protection, nutrition and this is closely linked to the mother. They will have to review the relationship with their mother. They are people who by destination come to generate spaces for containment, protection, nutrition and care. They must connect with their inner child and emotions
.
Ads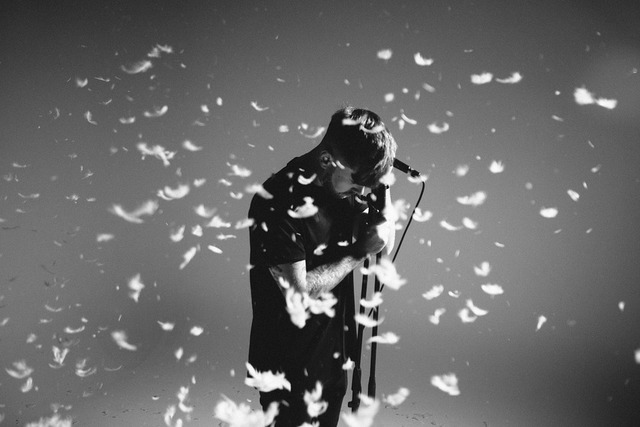 Leo
As children these natives were super extroverted but, when they entered the formal educational world they began to repress themselves. The energy that comes to learn is the energy of showing oneself, feeling the center of attention, shining, standing out and being a leader. The challenge is to leave the comfort zone.
Ads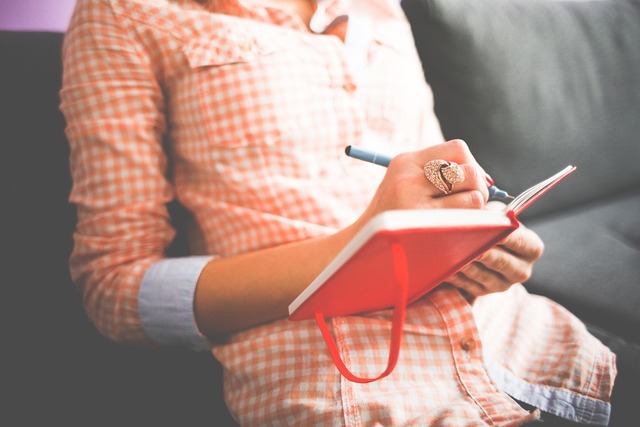 Virgo
Learning is to develop order, discipline, method, systematization and restriction. By destination they will encounter obstacles, complications, relationships that do not flow, this will display their internal frustration. They will have to be connected with their body, with health, food, habits, try to serve, help others, without being extreme and postpone themselves.
Ads
Libra
Learning has to do with the awareness of the other. It is their destiny to listen, share and generate harmony with others. Couple issues are central. They will learn to be charming, to care about their image and to balance their internal polarized energies. Possibly the natives of this sign will never manifest a strong social commitment but they will have around them people who do.
Ads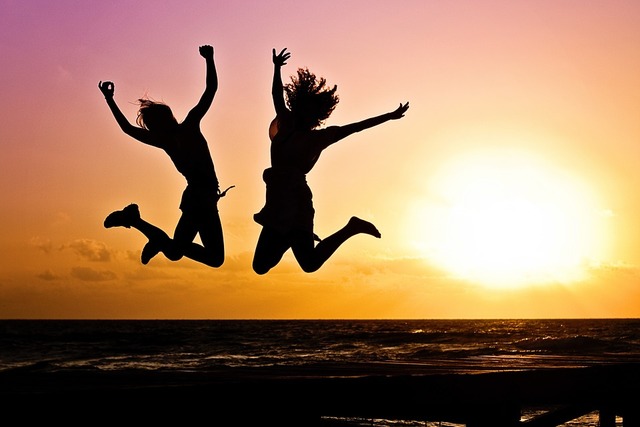 Scorpio
Learning will be able to go through conflictive situations without experiencing them with intensity. Regulate the drama. Pain, suffering, enormous potential for biological impulses, sexual attraction, power, manipulation and control will be part of the energy that will come to you by destiny. Great masters in the art of camouflage, for others it will be very difficult to get to know them. They have a lot of sense of humor and usually have a very sensual image .
Ads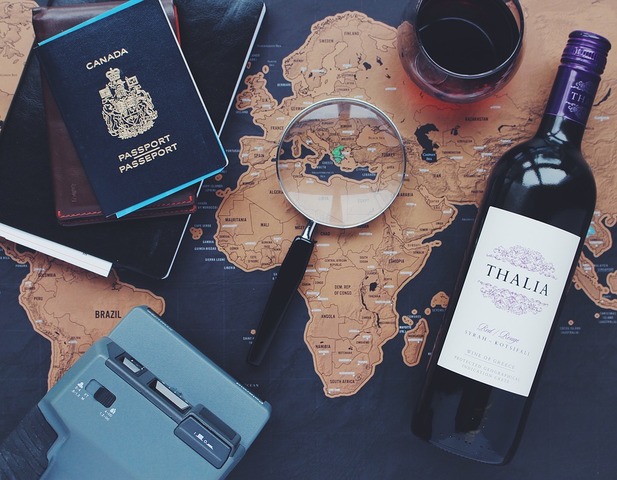 Sagittarius
Since they are children by destination, they are forced to expand, include, the foreigner, the movement, the new, even if they are attracted to the home and family containment. By destination, the energy that is imposed on them is to go out into the world, travel and idealism. They must detach themselves from drama and conflict. They are usually given the possibility of being teachers or guides .
Ads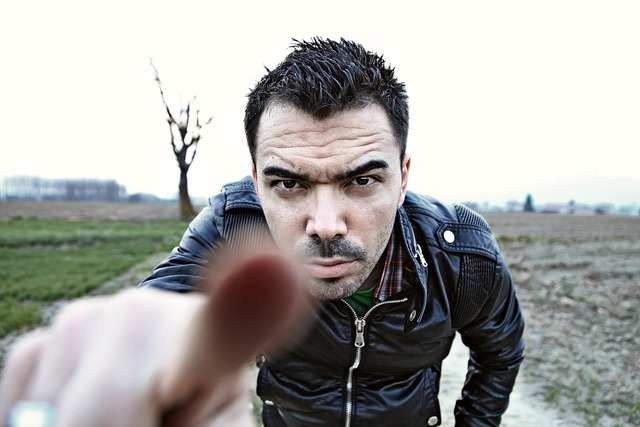 Capricorn
The native will have many challenges for destiny, limits, rules and restrictions will be imposed. The birth of these natives is complex because in general, they left very strong traces, there is a feeling that they were not enough for their mothers. This gives them the perception that they are always being judged. External judgments and mandates will be remedied when they feel that the responsibility is with love and life and not with that internal judge that harasses them
.
Ads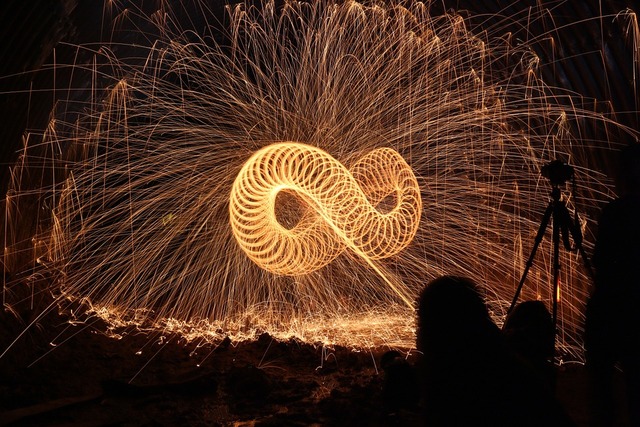 Aquariums
The natives usually experience many changes: going through different schools, making different house moves, feeling that they don't belong anywhere, that they don't take root. They look for a place to fit. They will cross into their lives with eccentric people, different or who do not adapt to the rules. They tend to feel very affected by criticism or lack of recognition of others. The energy to be incorporated will then be the creative one, where they can develop their intellect in that field. They should not be attached to family mandates or internal regulations
.
Ads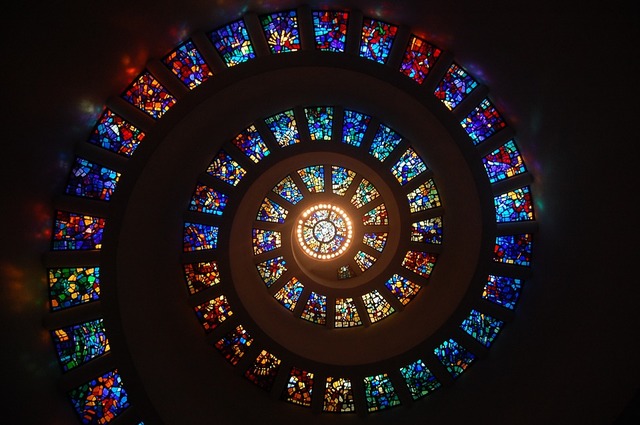 Pisces
Pisces energy is associated with the right hemisphere of the brain, with empathy, with openness. Sometimes they can't find the words to convey what they register. They usually have childhoods linked to nature. They must learn to manage hypersensitivity. Destiny will ask you to open up to what is not logical or rational. They will record vibrations that are imperceptible to others
.
You may be interested too
Zodiacal Christmas: Find The Ideal Gift For Each Constellation