On February 5, 2019 the Year of the Pig started in Chinese Astrology.
The Year of the Earth Dog ends its cycle to give way to the Year of the Earth Pig, also known as hog or swine and will last until January 24, 2020.

The Chinese Calendar was created by Emperor Huang Di, who was known as the Chinese emperor during the 14th century BC. It was a lunar calendar divided into 12 signs, and those signs were ruled by an animal.
This period that is beginning will be focused on the pig. In Chinese astrology it is associated with fertility and virility, therefore having children during this year is considered good luck since those children will be happy and honest.
In regards to money, we must be responsible consumers, and avoid waste at all times. It will be paramount to avoid becoming indebted. In relation to sex, sexuality, sensuality and hedonism you will find a place where everything will be in your favor.
This year will be conducive to passionate and ephemeral relationships. A year where there will be a lot of propensity for getting fat, and because of that you will have to be very aware of the types of food you consume and remain consistent with physical activities. A favorable year to start and grow bonds and friendships.
Ads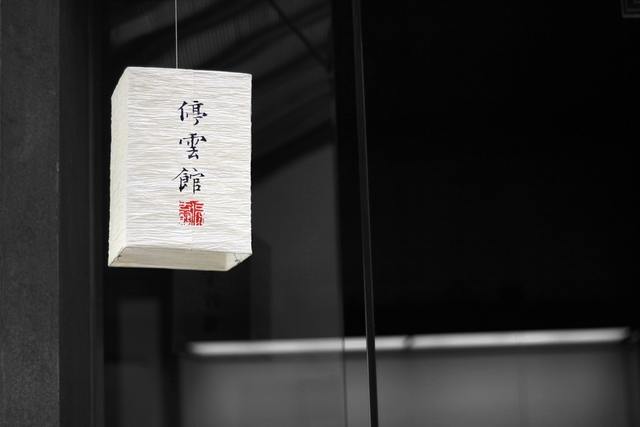 We present you with the predictions for the whole Astrological Zoo
What should the Rat expect this year?
Transforming stage in which you will have incredible work opportunities. In matters of the heart it will not be the best stage but there will be a cycle of comforting friendship.
What is in store for the Year of the Ox?
WIll have a few bumps in your personal life, but will also show your resistance and determination. It will be a good time to make money but for that you must reorganize your main professional activities. Do not be careless with love because of too much work, this may cause arguments with your love interest.
The Year of the Tiger.
One of the best years for the Tiger in matters of friendship, love, and family. Your mind will be more open and that will create opportunities to be more relaxed. Great chance to reach success at work. Health will be optimal and love will remain, if you do not have a partner this year you may get the best one of all.
Ads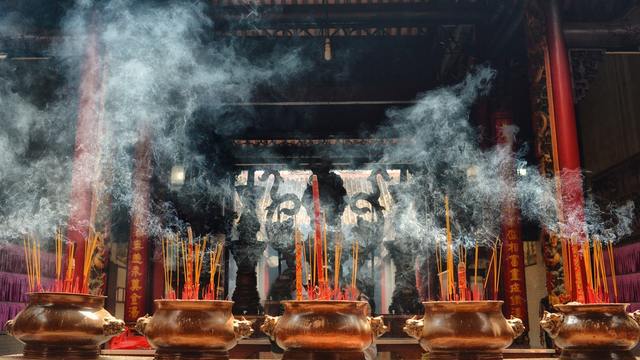 What is in store for the Year of the Rabbit?
It will be the best year to reinvent yourself. The Rabbit will find the peace that he worked so hard to get, work prospects will improve and you must remain very alert so that they do not get past you. In health you should not worry this year but don't neglect your weight. You will have a strong vital energy. In the love relationships you must follow your heart.
Will this be the Year of the Dragon?
Much joy, prosperity, and new loves will be expected. This year will be full of opportunities in your work life, you must carefully examine each one of them so that you can go with the right one and so that it may help you in your professional growth. You must care for your digestive tract, sin stomach problems can become chronic.
The 2019 of the Serpent
This year you will have to be persuasive. At work you have to adjust to your professional strategy and care of your physical condition, in this time rest is paramount. In love it is important to control your jealousy.
Ads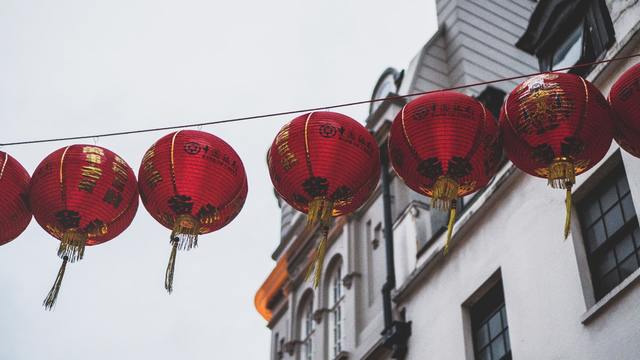 What will happen to the Horse this 2019?
Your income improves and your career will grow. It will be the perfect year to do micro startups or new projects that will help you in your professional growth. As for your health it will be a very good year. Your sensuality will be accented this year and will be rife for romances.
The Goat in terms of this year.
It will be a favorable time for love, you will commit to lasting relationships. It will be a year of many successes in all areas, you will be overflowing with energy and motivation.
What is in store for the Year of the Monkey?
Love stage. Generally lots of luck. Great flow of creativity that you must take advantage of. You must avoid extreme sports.
Ads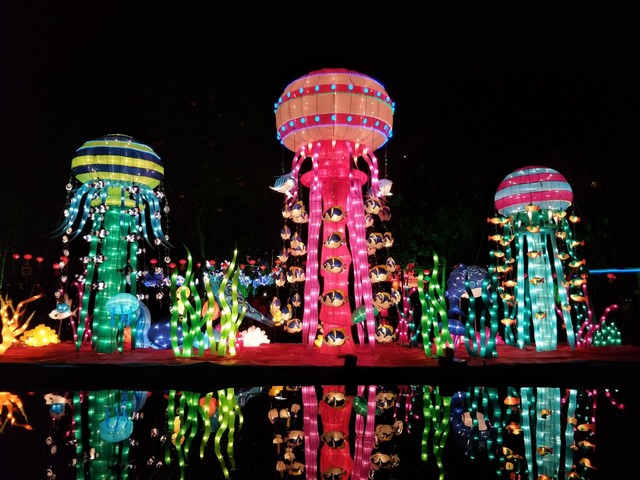 The beginning of 2019 for the Rooster.
Opportunities for relocation, there are also opportunities for new jobs and relationships. In regards to health you must be alert to breathing issues, it is the ideal time to quit smoking.
What will become of the Year of the Dog?
It will be a year of much effort, with lots of road to plane. You will have the chance to find love at getaways or parties that you go to, do not turn down invitations.
The Year of the Pig
This will be a very special year for the Pig, there will be many work opportunities. Lasting and stable romances especially with Rabbits and Goats. In terms of health, it will be a good time but do not forget your medical checkups.
Ads
Do you want to know the animal that represents the year of your birth? In this chart you will be able to identify it.