Chinese Horoscope Predictions for the Dog: know which element of your animal will be favored this week.

We share the reading and interpretation of the energies of the elements surrounding the DOG. Those people who were born in 1946, 1958, 1970, 1982, 1994, 2006, 2018.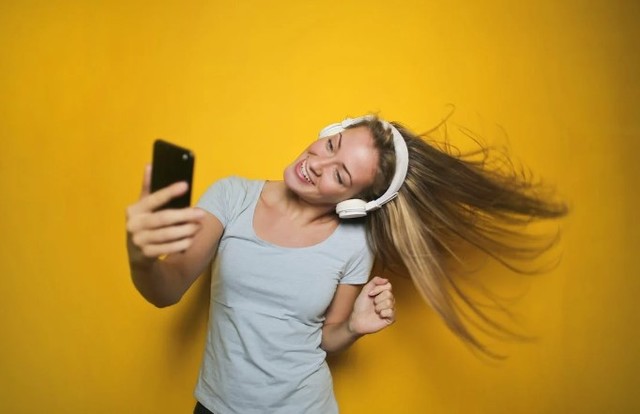 Dog, the austerity or uncertainty that develops the way in which you carry out your monthly finances causes a certain degree of anxiety to resurface in you.
It seems to be a mirage or an oasis to which you must arrive with effort and sacrifice.
Allow yourself to enjoy that feeling of happiness that comes from giving yourself something you want or sharing moments of small group pleasures at a dinner or a movie outing.
Key of the Week: live life, that there is only one move in this world.
You may be interested too
The Passion Of Love: Sign By Sign