Chinese Horoscope Predictions for the Goat: know which element of your animal will be favored this week.
We share the reading and interpretation of the energies of the elements surrounding the GOAT. Those people who were born in 1943, 1955, 1967, 1979, 1991, 2003, 2015.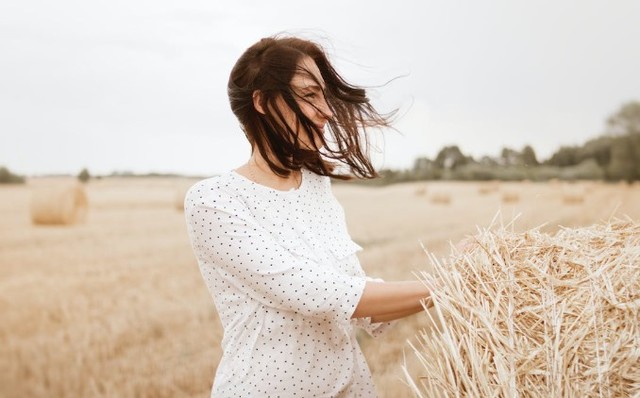 Goat, winds of change. That labor crisis in which you were immersed now gives way to new opportunities, that without knowing it, you yourself have been creating and shaping in your mind and today begin to take shape in reality.
Keep in mind that there will be thousands of obstacles, what matters is that you do not give up and continue with the same effort as always in pursuit of your goals.
Key of the Week: change of course generates challenges to evolve.
You may be interested too
The Passion Of Love: Sign By Sign