Chinese Horoscope Predictions for the Horse: know which element of your animal will be favored this week.
We share the reading and interpretation of the energies of the elements surrounding the HORSE. Those people who were born in 1942, 1954, 1966, 1978, 1990, 2002, 2014.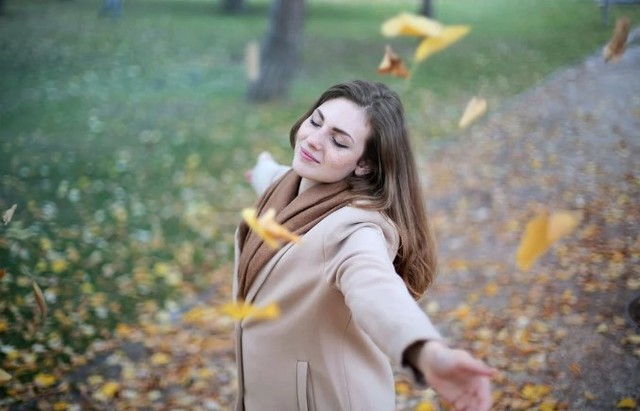 Horse, try to practice meditation before going to bed or in the early morning, as these are the times when you can find silence and feel calm, without all those visual and sound stimuli that disturb you during the course of the day.
Meditation will help you to calm your mind and, therefore, to silence the turmoil produced by your thoughts. Meditation leads to a state of relaxation that promotes deep sleep.
Thanks to breathing and concentration, we will alleviate mental chaos, and also reduce the occurrence of nightmares, insomnia and anxiety.
Key of the week: healthy mind, healthy body.
You may be interested too
The Passion Of Love: Sign By Sign