Chinese Horoscope Predictions for the Monkey: know which element of your animal will be favored this week.
We share the reading and interpretation of the energies of the elements surrounding the MONKEY. Those people who were born in 1944, 1956, 1968, 1980, 1992, 2004, 2016.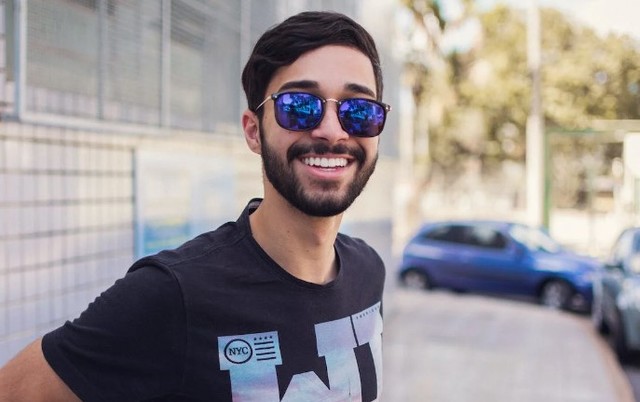 Monkey, the air must be renewed all the time. In closed places, you have to open windows and let oxygen in, otherwise the air becomes dense and heavy. The air can become windy, and then it will move your hair, make you blink more often, move your clothes.
In short, the wind will not let you stand still: it will make you tremble before its force and power. The wind can bring news or it can wake you up from the inertia in which you have been sailing for a long time.
Key of the Week: feel the wind and move to its rhythm.
You may be interested too
The Passion Of Love: Sign By Sign