Chinese Horoscope Predictions for the Monkey: know which element of your animal will be favored this week.
We share the reading and interpretation of the energies of the elements surrounding the MONKEY. Those people who were born in 1944, 1956, 1968, 1980, 1992, 2004, 2016.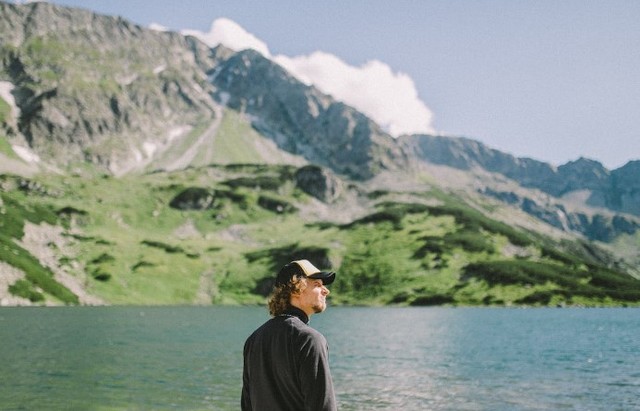 Monkey, the redefinition of priorities will allow you greater prosperity in life, because work will flow in a better way.
If you are self-employed, you will notice this immediately. On-time deliveries to clients will attract more of them because of recommendations for your good work.
Order and efficiency go in favor of achieving better results and therefore, more possibilities.
Key of the month: Attend to that part of yourself and you will see how things begin to improve for you and your future career.
You may be interested too
Chinese Horoscope: November Predictions