Chinese Horoscope Predictions for the Ox: know which element of your animal will be favored this month.
We share the reading and interpretation of the energies of the elements surrounding the OX. Those born in 1949, 1961, 1973, 1973, 1985, 1997, 2009, 2021.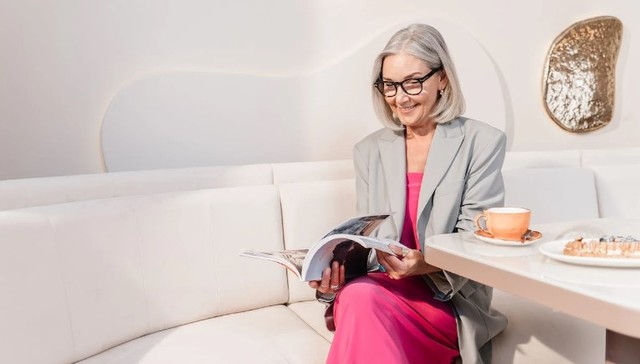 OX, lack of organization can cause problems in the world around you, at work, with friends and even with yourself, because sometimes it prevents you from moving forward.
Check if part of your organizational problems have to do with fear of advancement or feeling paralyzed, fear of success or fear of failure.
Disorganization works against your personal goals and objectives. Ask for help, even to make lists, the internal work of definition must be deep and sustained.
Key of the week: Seek your peace and balance, that should be one of your main goals!
You may be interested too
The Passion Of Love: Sign By Sign