Chinese Horoscope Predictions for the Rat : know which element of your animal will be favored this month.
We share the reading and interpretation of the energies of the elements surrounding the RAT. Those people who were born in 1948, 1960, 1972, 1984, 1996, 2008, 2020.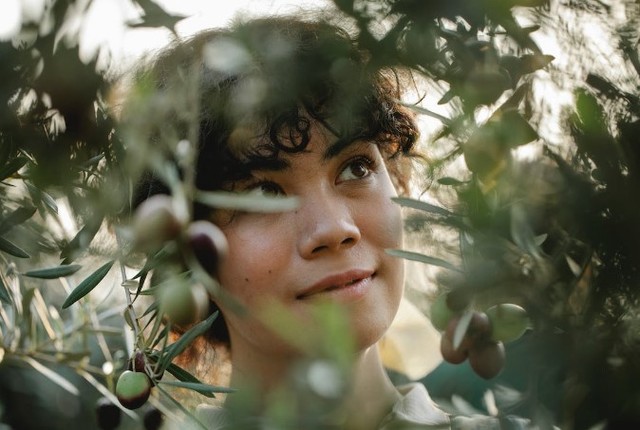 RAT, are moments of disorganization. Defining our priorities in life will help us to go through this stage. This will be the starting point, the compass that indicates the navigation course of the ship.
It is about defining what is important to you, what are your desires, and based on that, to build a work scheme.
Key of the week: We must avoid being a whirlwind that accelerates its pace without completing on time any of the tasks it sets out to do.
You may be interested too
The Passion Of Love: Sign By Sign