Chinese Horoscope Predictions for the Snake: know which element of your animal will be favored this month.
We share the reading and interpretation of the energies of the elements surrounding the SNAKE. Those people who were born in 1953, 1965, 1977, 1989, 2001, 2013, 2025.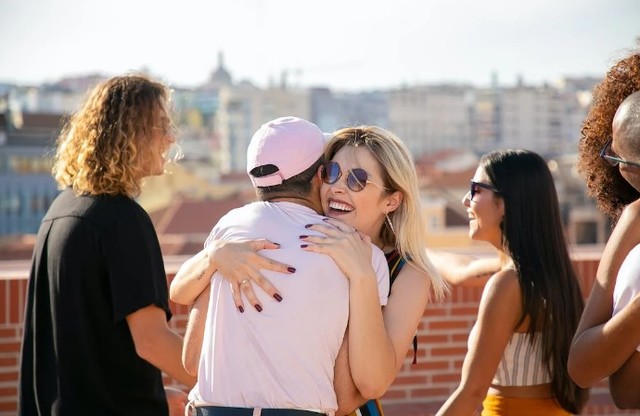 Snake, at this time the Universe augurs abundance and the certainty that you will be blessed with an unforeseen material fortune. Whether it is a salary increase, a new project, a partnership.
You will be far from risks and economic problems, it will be a period of security and financial stability, which will give you peace of mind and enough energy to relax and enjoy other aspects of your life. But also, to see the fruits and to exercise your enjoyment. This is not only a success of the moment, of today, do not get confused.
This marks an important expansion with a view to the near future: the conquests will sow their seeds with a view to tomorrow, you will see long-term benefits that will be surprising. On the labor front, you may experience salary increases, promotions, transfers of headquarters that will make you grow, successful completion of a project or new partnerships that will benefit you and your fortune. If you are looking for a job, you will get it quickly, making use of your networks and your experience gained over the years.
Key of the month: do not give up, even if today you see everything dark, times of abundance will come in your life and in the lives of the people around you.
You may be interested too
Zodiacal Christmas: Find The Ideal Gift For Each Constellation