In July the planets come in strong, intense. Here we will tell you in detail how they will affect your sign and give you the advice you need to go through this month victoriously.
The month begins with Saturn's retrograde entry into Capricorn on the 1st, a good date to review projects, and ask ourselves if we are really heading for our goal.
We will have the lunar eclipse on July 5th and it will link us to what we have pending, it will be time to review the past and see clearly our achievements, think about how to manage our desires and see with love our ambitions and efforts.
It will end the retrogradation of Mercury and the beginning of the direct trajectory in Cancer in the sign on July 12th, 2020, emphasizing the use of emotional intelligence. The need to shed negative sentimental charges, associated with past events, will be very noticeable.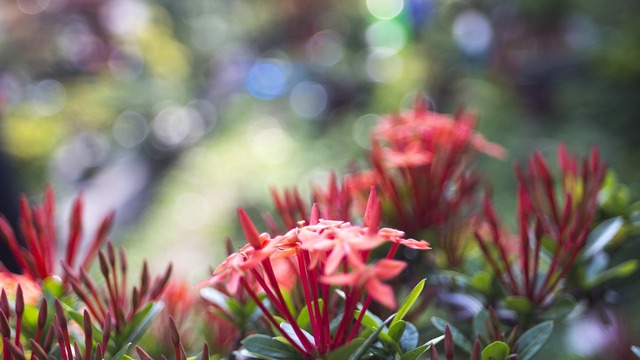 On July 20th it will be the double new moon in Cancer and it will invite us to return to the interior of ourselves and reconnect with the sacred ancestral that inhabits us. It will invite us to celebrate sensitivity, care, femininity, openness, and forgiveness.
The Sun begins its journey in Leo on July 22nd and charges us with energy, especially driving Leo to develop its capacity. It is an opportunity to face, solve, and grow.
Beware of unexpected, hurried, improvised bonds; take the time to see in-depth. Venus in Gemini quadrature Neptune retrograde in Pisces will slightly alter our emotional vision. Be cautious.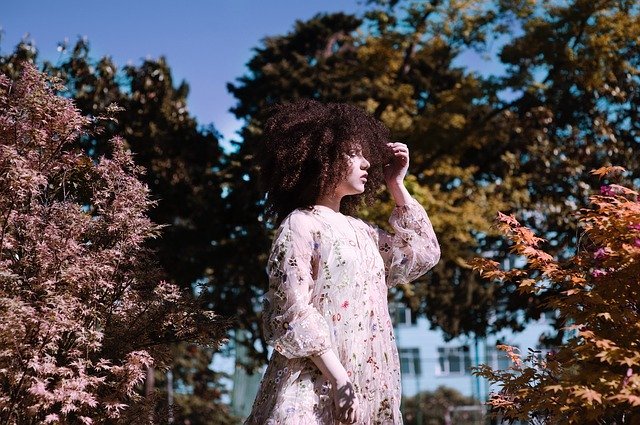 1. What will JULY bring for the signs of FIRE?
ARIES: In relationships, the search for balance must be paramount, giving affections their rightful place. Revalue and heal your own feminine places and those of the women around you. Your earnings will be stable, the balance is positive. Don't get sidetracked, the eclipse marks the end of a project, work relationships of positive influence are taken up again. Body and spirit: Work on your interior, your desires, and plans. Protect your personal time to review your goals. You need more rest.
Ads
LEO: Relationships may crumble the idealization of a relationship, but genuine trust is generated. Singles initiate or strengthen bonds. The Sun highlights their attraction from the 22nd, and they reconnect with their essence and personal love. Your earnings: Stable finances, possible family disagreement over money. Don't be distracted from your work objective by passing bursts. From the 14th you may need to negotiate, calmly and tactically, you come out winners. Body and spirit: Be aware of ailments in skin, bones, kidneys, circulation. Prevention is better than cure. Connect with the inner self, but do not evade reality.
SAGITTARIUS: Relationships: Beware of jealousy and possession; being honest, you risk destroying everything. Mercury Retrograde forces us to reflect on this. Give your partner support when he needs it. Your Gains: Saturn will force you to recognize your excesses. Learn to manage yourself. This is not the time to start, it will come soon. Patience, do not rush. Body and spirit: You need to try changes in your diet that will make it healthier; activate movement, feel your body, you will have less stress. Value your talents.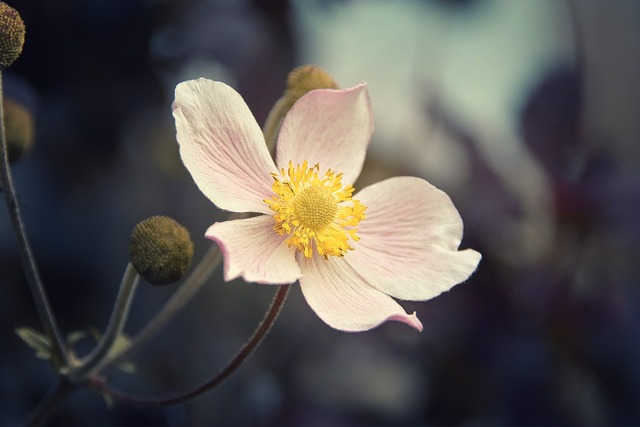 2. What will JULY bring for the EARTH signs?
TAURUS: Relationships: Harmony and renovation in the home that you can enjoy. Attention to friendships, don't idealize them, not everyone can be trusted. Your earnings: Venus favors investments, but you should not spend unnecessarily on something superfluous. Maintain good relationships with your colleagues. Body and spirit: You are doubtful about your beliefs; accept your emotions, even anger. Decide if you choose to make a change in your life, and look for positive relationships.
Ads
VIRGO: Relationships: Tendency towards introspection, little romance. Eclipse in House V can generate conflict, be willing to listen and understand other ideas. Your earnings: Commitment to the search for solvency, the search for improvement of your situation will bear fruit. Flexibility and confidence are both necessary. Body and spirit: Recover from digestive, circulatory, or mild depressive complaints. Desire to overcome past discomforts. Much of what is desired is yet to come.
CAPRICORN: Relationships: Beware of impulsiveness, search your inner self, seek your desire, connect with it, and correct your course if necessary. Don't get stuck in the past, move forward! Good times await you. Your gains: Possible disagreements with people close to you, but no financial loss. Avoid important work decisions on July 27th. Body and spirit: Saturn in retreat will force you to focus on attention and care for yourself. If there are any unhealthy habits you wish to leave behind, the best day is July 5th with the penumbral eclipse.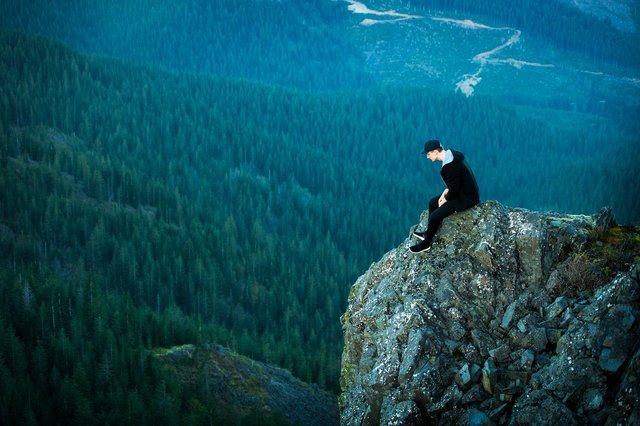 3. What will JULY bring for AIR signs?
GEMINI: Relationships: Beware of suspicion and the desire for control. You'll have to wait to see clearly. Be prudent and compassionate, it will get you where you want to go. Your earnings: Positive period, there may be money received, increases, or job changes that will be positive. But this is not the time to start projects. Body and spirit: There are internal obstacles, don't be angry with people, your interior is not calm... Find your sensitivity and your deepest desires. Do not abuse food or drink.
Ads
LIBRA: Relations: July 1st Saturn retrograde in House IV, with Pluto and Jupiter. Don't blame anyone for your emotional situation, take charge and it will prosper. After the 11th possible couple conflicts. Shut up and listen. Your earnings: Stable finances, there may be earnings. Review work objectives, and do not neglect the organization of your income and work. Body and spirit: They deal with the problems of others to avoid taking care of themselves. Enough of that, it doesn't benefit you. You are required to make a greater commitment to yourselves to care for your health and your needs.
AQUARIUS: Relationships: Uranus in House IV makes us transform our habitat into a warm and welcoming space. But old conflicts can arise, attention to the tools they have to dissolve them. Speak up. It's a time for romance. Your earnings: Attention to the expenses, can unbalance the scale, as the income is sustained. There may be job offers, which you already know. It is important that you concentrate. Body and spirit: Reconnection with emotional aspects, with interiority. Intense sensitivity. Allergies, or skin or bowel expressions may appear. Clean your environment .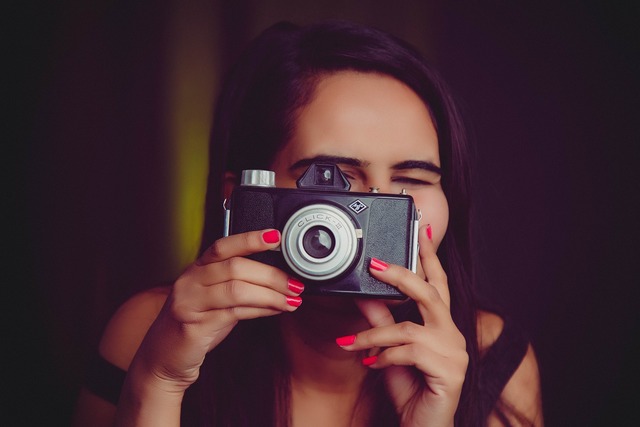 4- What will JULY bring for the WATER signs?
CANCER: Relationships: Saturn's encounter with Jupiter, and Pluto from the 1st, will result in a deep analysis of their emotional ties. It is time to leave behind the old pains and plan for a future free of past anguish. Your gains: Positive period. Review contracts. Don't mix business and family. Body and Spirit: The 20th is the double moon in your sign, don't let it pass, it's a unique moment to rethink objectives and move towards the future. Much sensitivity and energy.
Ads
SCORPIO: Relationships: You must overcome prejudice and connect with your desires so that your words take on the power you desire. Those who are in a couple take a leap in their relationship; those who are not, pay attention to idealize people, they may want to continue as they are. Your earnings: Good time for cautious investments. Watch out for misunderstandings with colleagues. Don't rush. Reduce demand, control, and frustration. Reactivate leadership. Body and spirit: Mars in House VI promises a good period of health for Scorpio. Watch out for moments of pessimism, nerves, or anxiety. Organize moments of daily physical exercise to avoid them.
Ads
PISCES: Relationships: Possible reconciliation, or reunion with friends. Solidarity is a good soul support at this time. Singles can face misunderstandings. People of great attraction appear. Your gains: Some frustration over slow progress is overcome by family support. There may be some recognition, or achieving a desired accomplishment. You will be heard. Crises are sometimes necessary. Body and spirit: Sometimes the values we inherit no longer represent us. It is time to rethink ideals. Don't neglect your self-care, but you must sustain it over time.
You may be interested too
What Type Of Tarot Should You Consider?