On April 21, 2019 the Sun entered Taurus, a sign ruled by Venus. Taurus is a productive sign, hardworking, tenacious, and very sensual. This month will show Mercury in Aries, Mars in Cancer, and Uranus will remain in Taurus. The New Moon will surprise us on the 4th of May: this tends to favor beginnings, but, be careful, some signs must be cautious! The Full Moon will haughtily raise up on the 18th of May, which will bring a time of great emotional intensity, do you know what that means for you? We will tell you everything here, sign by sign.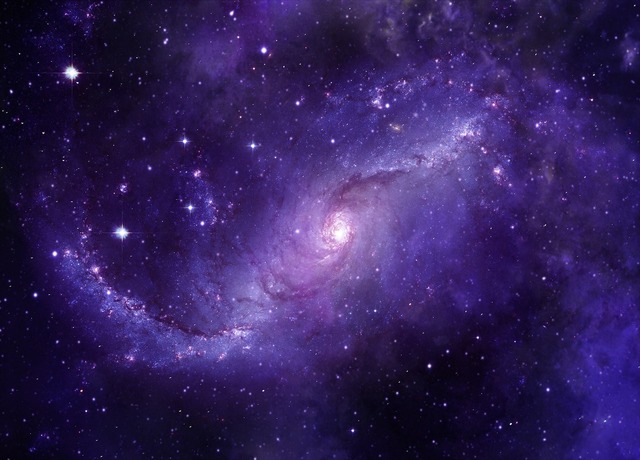 What will May bring for the Signs of Fire?
Aries: As of April, Uranus stopped interfering in Aries, which means favorable changes for the whole sign. Uranus moving away after its seven-year cycle, plus the beneficial influence from Venus, means that this is the moment when Aries natives must open up and trust that emotional matters will finally get back on track. The best days: May 2nd to the 6th.
Ads
Leo: Leo is a fixed sign, very idealistic, a fighter, enterprising, and honest. At the beginning of May, very intense romantic episodes may occur. The sensuality will be in full bloom, since Venus in Aries collaborate to make this happen. In the first days of May you will have Mercury's support, Venus and Mars: new projects will begin to grow and will have benefits.
Sagittarius: Jupiter will visit Sagittarius from January to December 2019 and its influence will be greatly beneficial, supporting growth in desired areas. There will be success at work and in development. Until May 14, social life and sensuality will increase. They must get their finances in order so as to increase the prosperity of this time period. Pay off debts before May 6th.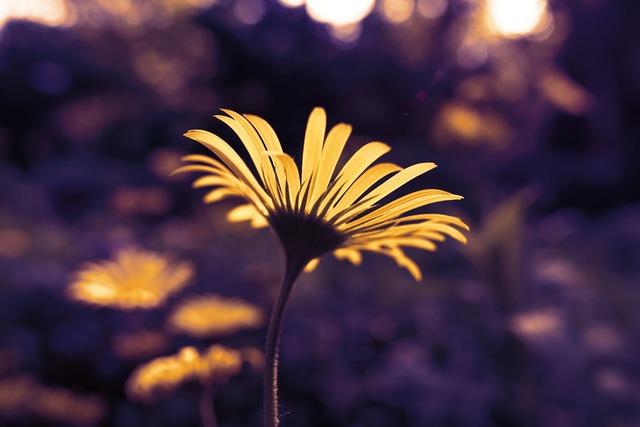 What will May bring for the Signs of Earth?
Taurus: The Sun collaborates with the psychophysical wellbeing of the people of Taurus until the end of the month. They will have a lot of vitality. Venus helps overcome disagreements from mid-month onwards, strengthen family ties in this period. Beware of an adverse lunation on May 4th, avoid conflicts, discussions, and investments for 48 hours.
Ads
Virgo: Virgo has a favorable conjunction of Sun and Moon on May 4. They may receive a distinction or a cash prize, it is a good time for negotiations and investments. From the 15th, the planet Venus enters Taurus, a kindred sign, and will make its positive influence be felt on the natives of Virgo, who sometimes tend to worry too much. Formalize relationships. it is a month of positive labor changes.
Capricorn: From mid-month onwards, the affective life is renewed and receives a deeply positive energy that is spread to other areas of their personality. But until about the middle of the month they will be very irritable, we recommend prudence in relationships until that date. Mercury, the Sun, and Venus will be in harmony with this sign favoring work achievements.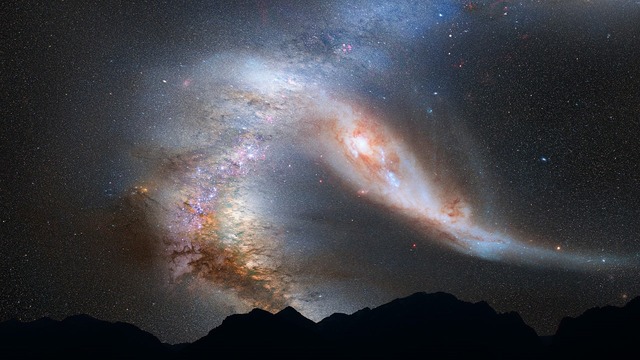 What will May bring for the Signs of Air?
Gemini: Mars passes through the sign until May 15. It favors unions, good emotional climate, resolves conflicts, desired job success and economic opportunities will arise. It's time to shine Geminis, take advantage of this planetary!
Libra: Until mid-May it's time to rally. There are cycles in life and this is one for taking care of disruptions. Stay away from conflicts. This unfavorable period will end soon. The last ten days of the month may bring very beneficial surprises at work. They may receive good job offers, since it will be a time for expansion.
Ads
Aquarius: Until May 5 Mercury will be visiting Aquarius, facilitating business and work ventures, and after the 21st we will also receive their influence. Beware of emotional relationships on May 4, the Sun - Moon conjunction is not favorable. We should only be cautious for 48 hours. Until May 14, Venus will be in Tauro helping emotional relationships.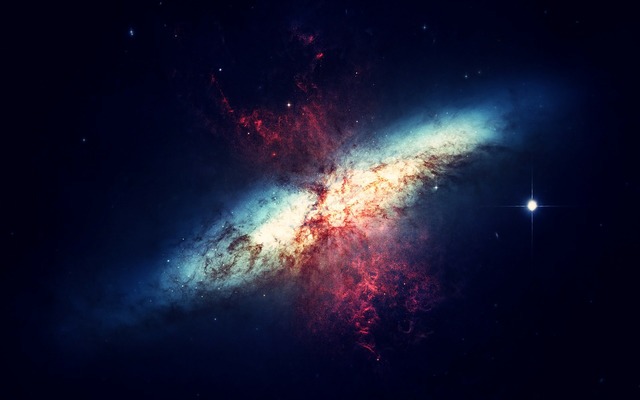 What will May bring for the signs of water?
Cancer: The New Moon on May 4th is a good omen for Cancer, take advantage of these 48 hours of benefits. Venus approaches Cancer and it is possible that love interests will come up or existing ones will deepen from May 16 to June 4. The time in the middle of this month will be good in order for us to be able to face desired material changes, a trip, reforms, etc.
Scorpio: They will have an Adverse New Moon on May 4th, so we recommend you avoid conflicts, do not sign documents, do not make heavy decisions if you can avoid them. Be cautious for 48 hours. Saturn in Capricorn helps and balances. Work will be fine and with some benefits from mid-month onwards.
Ads
Pisces: Pisces receives the protection of House Four this year and it deals with the structures that sustain us. The positive effects of this House intensify in May, facilitating the union at home. Mars is set in Cancer since May 16, and brings benefits for health and work. On the 18th of May we have a Full Moon that benefits Pisces, they will be in good spirits and with good work and emotional benefits.