The movement of the planets in June of 2019 brings us some tense moments, since Neptune starts to retrograde in Pisces on the 21st and the Sun enters Cancer on the same day. Do you know what it means? We will tell you all about it here, sign by sign!
These planetary movements are related to family, the known, and the day to day.
There may be evasive states, confusion, and doubts. Stopping to think, meditating, and spending time in nature will add to the balance needed at this time and will help avoid ambiguous intervals. On the 8th of June Venus enters into Cancer, and on June 26 Mercury enters into Leo. Discover how this will affect your sign: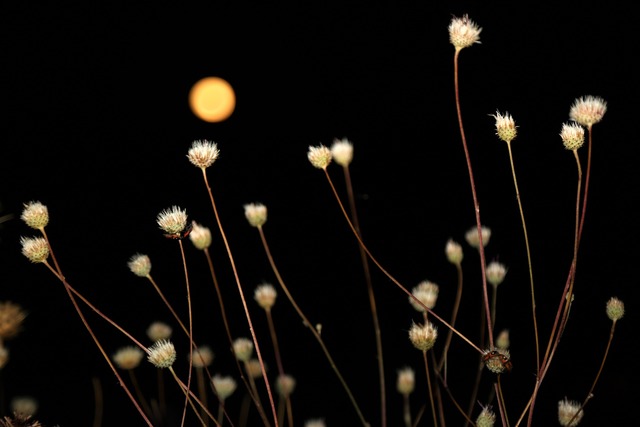 Ads
1. What will June bring for the Fire Signs?
Aries: We know that your regent Mars will be in Cancer, so take advantage of your natural gifts and don't face problems, because it could get complicated. In love relationships Be patient until day 8, try to be diplomatic, because there is a confusing perspective, that will clear up once you reach day 8. The full moon on the 17th will favor you if you are single, you will have favorable meetings and you will meet people that will amplify your social life. With Mercury and Mars in Cancer, try to keep your relationships in an affectionate climate.
Ads
Leo: The 27th of June Mercury enters this sign, and from then on also receives influence from the Sun until the 22nd of July. The 17th of June has a very beneficial Sun-Moon conjunction, it will increase your monetary gains and begin prosperous changes, you will feel creative! The Leo's will shine. From the 9th of June to the 2nd of July you will receive a gift, you will experience harmony and your heart will do well. Do not make purchases nor investments before June 27, after that until July 18 you will have the support of Mercury and Mars.
Sagittarius: From the 8th of June, Venus will be in Gemini, the opposite complement to Sagittarius. Things are starting to move, everything is taking on life. Attention, June 3rd will have an adverse moon, which implies a risk of losing objects, or money. Do not get into fights. It is only for 48 hours that you need to watch yourself! From June 28th your work and financial situations will improve, even if though they were not bad.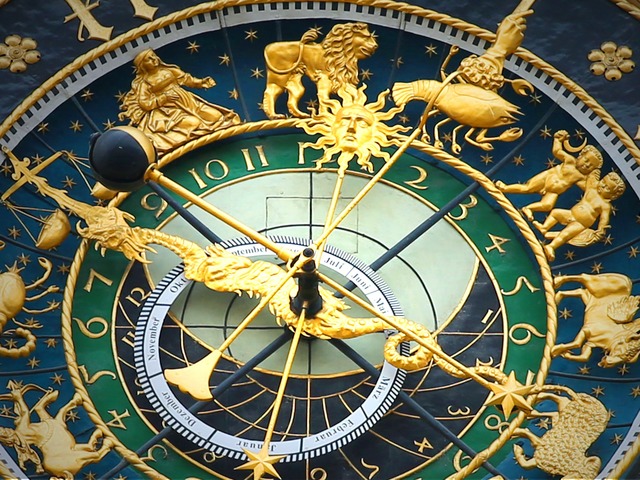 Ads
2. What will June bring for the Earth Signs?
Taurus: Venus will continue reinforcing the affectionate bonds of the people under Taurus from the beginning of April, and will be especially promoting love aspects until June 8th. From the 5th to the 25th of June economic growth will bear fruit, you will be able to reach the things you aspire to in your dreams, and you will overcome obstacles! Plan accordingly, or around the 27th you could be inconvenienced if you do not take precautions. It is important that you avoid going in debt.
Ads
Virgo: This year Virgo will be under the influence of the Tenth House, therefore love relationships will be good, as long as you do what you need to find stability. Since starting from May 15th Venus entered into Taurus which is a kindred sign, you will be good memories in things related to family, friendship, and your social life in general. From the 9th of June Venus in Gemini will cause some inconveniences and there may be some financial disagreements. You must remain alert.
Capricorn: This year the Second House opens the path to progress for Capricorn. Your affectionate relationships will flourish until June 8th, do not waste this period. Mercury will be in opposition in June and may cause some financial mishaps if the right preventive measures are not taken. Pay off debts and do not get new ones. Be cautious.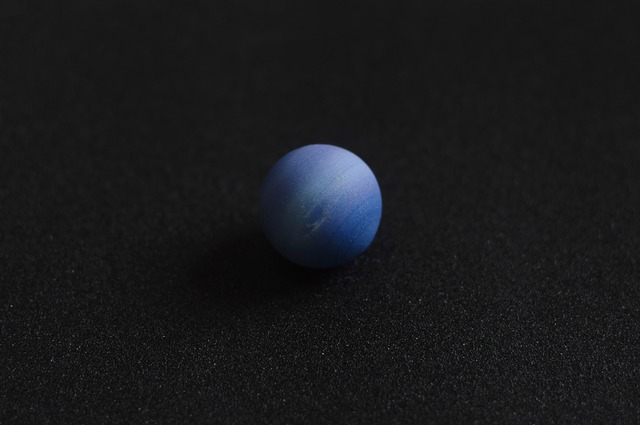 Ads
3. What will June bring for the Air Signs?
Gemini: Mercury will leave Gemini and will enter Venus on the 8th of June, it is good to show yourself more available and close in your affection to the person you are truly interested in. Mars favors you, you can take care of specific issues. The Sun passes through until the 20th of June and you will also have its help. There may be news of favorable finances. On June 3rd there is a conflicting lunation, you should retire for 48 hours, postpone business decisions, small setbacks that will soon pass and lessen if you are alert.
Ads
Libra: The Sun will be in Gemini until the 20th of June which works in your favor, you come from a positive time in relationships. The 17th of June will have a lunation that is favorable to Libra, if you have conflicts with lawyers or unresolved arguments do everything you can to end them on this date, they are 48 favorable hours. Venus positively influences and starting from the 10th of June your romantic endeavors will prosper. Excellent financial results from the 27th of June!
Aquarius: Aquarius always attracts novel things and challenges. From the 21st of May until the 20th of June Mars will be in the Sign and this means that your affectionate and work relationships may improve, progress, and reach your goals. From the 10th of June until the end of the month Venus, Mercury, and Jupiter will noticeable favor your love life. Be careful on the 27th of June and the days following since Mercury may favor thoughtless spending. Be aware of it and you will avoid it.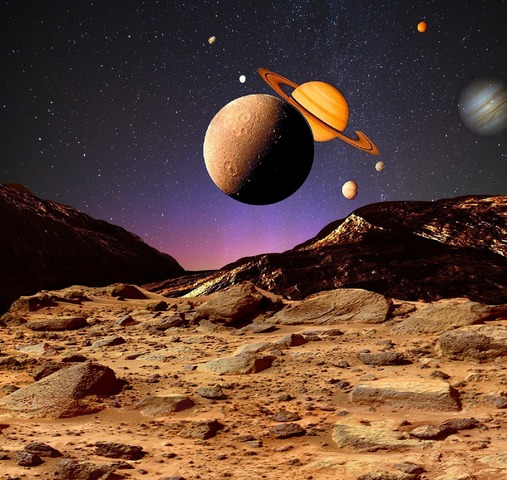 Ads
4.What will June bring for the Water Signs?
Cancer: Mars will pass through Cancer between May 16th and June 30th favoring an excellent climate in things related to work opportunities, making decisions, ongoing projects that will be boosted. Mercury favors monetary exchanges, banking issues, and contracts. Also everything that has to do with studying and investigating. Mercury will be in Cancer between the 4th and 26th of June, so be aware and take advantage of its energy. The Sun enters the 21st of June in its sign, it will fill you with energy to take advantage of success and improve in health.
Ads
Scorpio: Scorpio will go through delicate moments through Venus in Taurus in the first week of June, small upsets and secrets that are exposed. Be cautious. But the presence of Saturn in Capricorn, which is harmonious, allows achieving balance and resolving conflicts. There are interesting projects that can be completed in June, you will receive unexpected financial support. The 4th and the 5th are good for the economy through support from Mercury. On the 19th Venus will stimulate love. It is a sign of great strength and does not tend to get sick often.
Pisces: The 3rd of June Pisces has a conflicting lunation so for 48 hours you must be cautious of investments and any kind of decision. Until the 8th of June it will have an excellent romance period, and a very interesting social performance. Then there may be some kind of short-circuit in the home, so avoid arguments. Money is coming in and financial opportunities appear.